Maca Powder 8 oz

LOVE this! I have it daily in my smoothie and gives me lasting energy all day.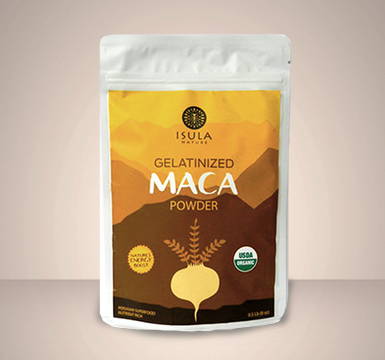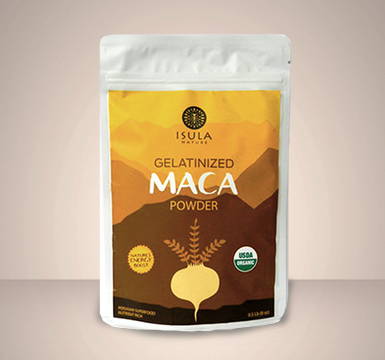 Tastes wonderful! This is the first maca powder I've gotten that I can eat without wincing.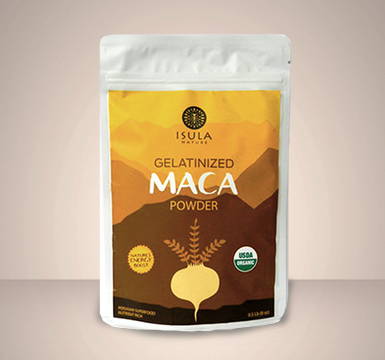 I love this one in smoothies!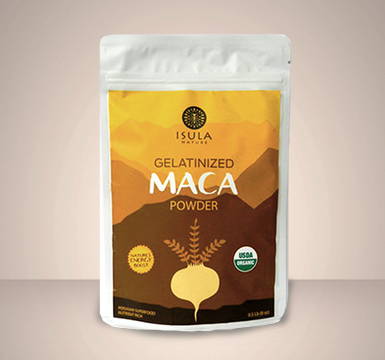 I have been using this almost daily for about a month now. I do notice an energy burst instantly, but it does not last throughout the day. I haven't noticed any other benefits. I'm thinking of trying the capsules next, but will keep taking this until the bag is empty.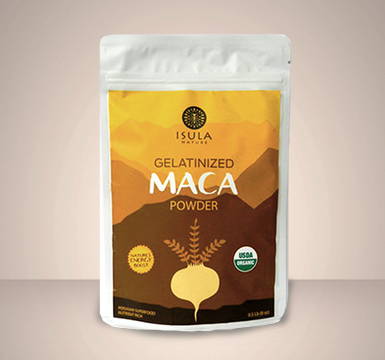 ---





---