Maca Powder 16 oz

I have been using maca powder for years. I ran out a month ago and just haven't ordered any more. I bought this because I was given a small discount. So far so good. In fact I think I have more energy with this one than the previous brand I was using. In fact I could tell today that I felt more energetic and overall really good. It usually takes me 2-3 weeks before I can figure out if it helps balance my hormones. I will have to update this review in a couple weeks.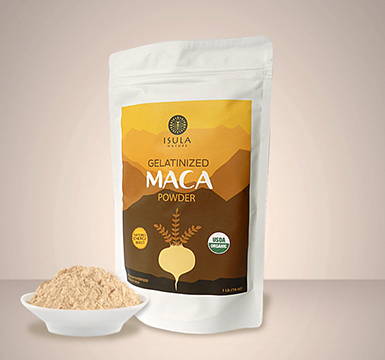 Little short on power boost.
Not bad, but I don't seem to feel the energy bursts that I get with other brands. Mixes well with my protein shake and tastes good actually, just a little week on the power train. I find that raw black maca works best.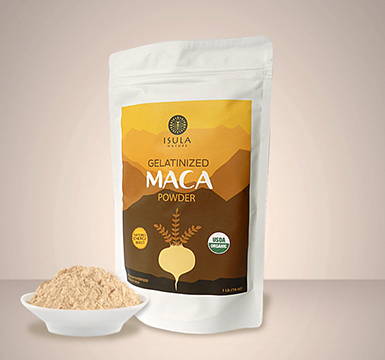 I made smoothies for the kids with this wonderful maca and they didn't even know it was in there. I love this maca powder and recommend it for cooking and smoothies.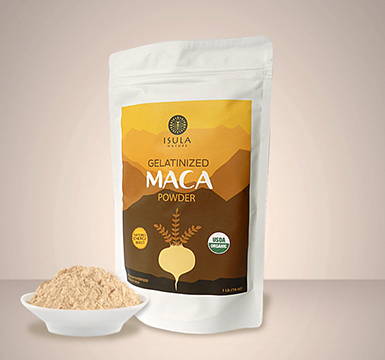 Like that it's gelatinized.
I have tried both gelatinized and raw Maca powder. Gelatinized is supposed to be easier to digest for some people, so if your new to Maca I would recommend trying gelatinized first. This powder has a bit of a bitter note to it when mixed with water compared to the other brands I've tried, but it's not bad. It usually goes into my smoothies where I don't even notice it. I get the same energy boost as I do from the other brands. I use Maca powder every morning in my smoothies (I don't drink coffee) and I love it. I've tried Vega One (also gelatinized), Healthworks, and micro ingredients, and have yet to be disappointed.
Bottom line, Isula is a good price for the amount your getting. It's gelatinized, so it's a good option for anyone new to Maca and unsure of how it will work for them. I knocked it one star because it doesn't taste as good as others I've tried, but as mentioned, if you use it in smoothies you won't notice this.
I did receive a discount for my review.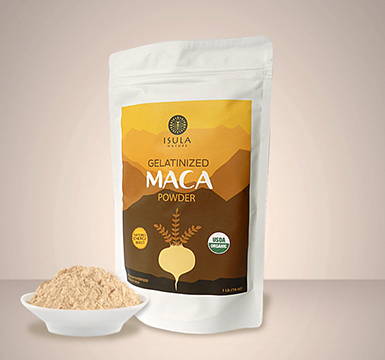 This is a great buy for anyone who purchases Maca supplements as you ...
This is a great buy for anyone who purchases Maca supplements as you can get way more in each serving without having to take a bunch of capsules. Great for increased circulation, libido, energy, and mood elevation. Since beginning using this product, I have noticed an increase in the previously listed benefits. This product was provided at a discounted price in exchange for my honest review.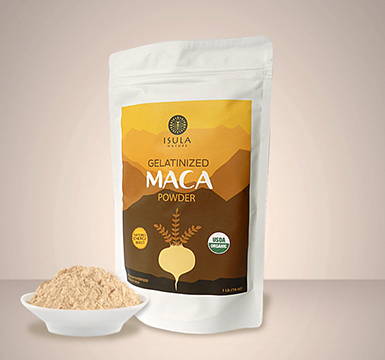 ---





---