Ad illum putant quo, porro ridens pro ex. Officiis insolens gubergren eam at, mei ut nobis verear quaestio. Sea accusam scaevola an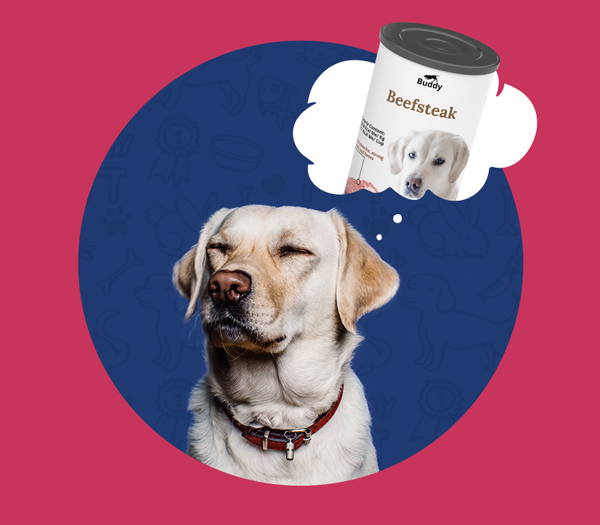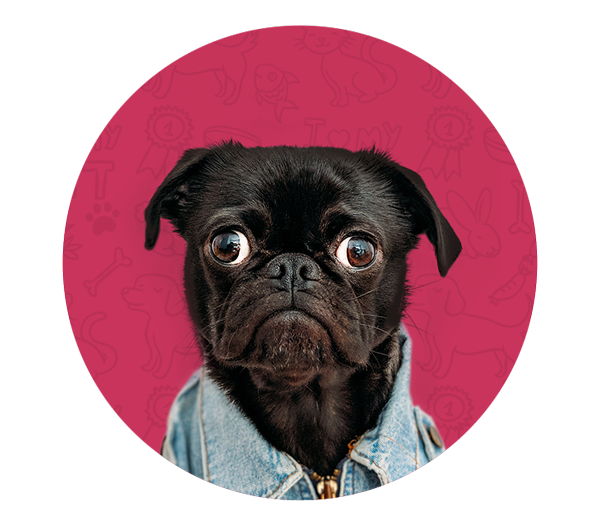 Ad illum putant quo, porro ridens pro ex. Officiis insolens gubergren eam at, mei ut nobis verear quaestio. Sea accusam scaevola an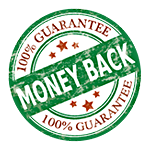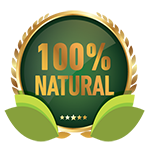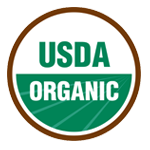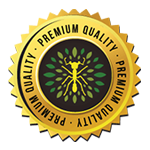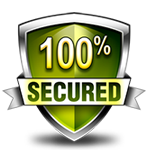 ---
"I take maca regularly to regulate my hormones and as a supplement as I workout a lot. I decided to try gelatinized for its benefits over powered capsules.
No complaints".
ARAMI
"I use it to stave off hot flashes. It works very well for that purpose with no side effects. I would definitely recommend it for women experiencing peri-menopausal or menopausal symptoms who do not wish to do hormone replacement therapy".
SHERYL S
I cannot tell you how much this has changed my life. I came off of birth control a year ago and struggled with acne. Nothing would clear me up. Then I started reading about how Maca was an adaptogen and would balance whacked out hormones.
KRISTIN
These are not intended to guarantee that all consumers will achieve the same results.
GET FREE COUPONS IN YOUR EMAIL
Sign up and get a free coupon (first of many) in your inbox.